In an era where CDC experts are saying, "Just line up for Gardasil, and you'll have a 70% reduced chance of getting cancer", are parents asking any critical questions about the crystal ball gazing abilities of these experts now and in the past? Why is there talk of adding a third MMR vaccine into the childhood schedule, and also putting it into adult vaccination programs as regular boosters?
Will most people just roll up their sleeve, assuming the new ideas will have the good outcome the CDC will predict?
Most of those people won't know, that in 1967, the CDC said: *
For centuries the measles virus has maintained a remarkably stable ecological relationship with man. The clinical disease is a characteristic syndrome of notable constancy and only moderate severity. Complications are infrequent, and, with adequate medical care, fatality is rare.
Effective use of these vaccines during the coming winter and spring should insure the eradication of measles from the United States in 1967. Read more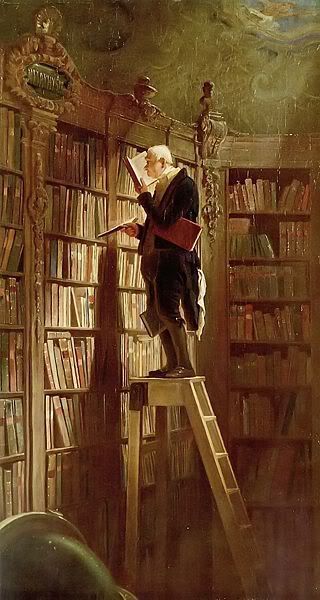 Parenthood is tough! Decisions, decisions, decisions. And here in "The Information Age", many parents feel that there is no room for poorly informed choices for The Big Decisions. For many parents, the issue of vaccines was at one time a "no brainer". Children were "completely" vaccinated.  Everyone believed that vaccines were necessary to save your baby's life. For the majority, vaccines were completely beyond debate. Today, many parents are questioning the safety and necessity of the large numbers of vaccines on the schedule, particularly for obscure or milder diseases. Vaccine necessity, which used to be taken for granted, has suddenly become an uncertain, debatable matter that has to be researched in depth.
What are the issues which require consideration as one steps outside the "Just do whatever your doctor tells you to do!" mindset?
1) the ethics of vaccine decisions in light of herd immunity
2) the immediate risk to the baby or child from both the diseases and the vaccines
3) the social stigma of possibly going against the flow and not following the recommended schedule
4) and the confusing, often conflicting ocean of scientific literature on the topic.
So where should a parent start? Read more
Recent news stories about a link between MRSA and flu deaths in children raise some interesting questions in light of our Sisyphus series (Part I, Part II and Part III).
"Being a carrier of MRSA has increased a lot, especially among school-aged kids," said Lyn Finelli, chief of influenza surveillance at the CDC. "And being colonized may put them at risk for a severe staph aureus infection when they get the flu."
This particular news story blames the problem on antibiotic overuse, and, of course, recommends the flu vaccine to save children from this dangerous situation. Read more
Insidevaccines is three months old today. In three months our team of writers, editors and proofreaders have put together 23 articles. In the days just before our opening on February 1st we also compiled 22 pages of useful information on a wide variety of vaccine related topics. We have linked to published scientific papers, to the Centers for Disease Control and to manufacturer's product inserts.
We would like to thank all of the people who have spread links to insidevaccines across the web, with special thanks to Sandy Gottstein of Vaccination News and Ginger Taylor of Adventures in Autism for adding our link to their sites.
Disclaimer: Insidevaccines, although it is three months old, has not yet received any of the CDC recommended vaccines. Enter at your peril!