It's that time of year again!  Having spent last summer consulting the avian set on what's hot in influenza, the pharmaceutical company has whipped up a fresh batch of flu vaccine, and now they need to move the merchandise!  Fortunately, the CDC is happy to help with sales, by expanding the recommendation to ever more age groups.  The Advisory Committee on Immunization Policy currently recommends the vaccine for all children aged 6 months to eighteen years.  There is just one slight issue that might concern some parents.  Peer-reviewed research in The Archives of Pediatric and Adolescent Medicine, Vol. 162 No. 10, October 2008,1 demonstrates that the vaccine is not effective under age 5!

An inherent assumption of expanded vaccination recommendations is that the vaccine is efficacious in preventing clinical influenza disease. Although studies have documented immune responses following 2 doses of inactivated influenza vaccine as well as vaccine efficacy for culture-confirmed disease in randomized clinical trials, surprisingly little information exists regarding influenza vaccine effectiveness (VE) among young children receiving vaccine in routine health care settings.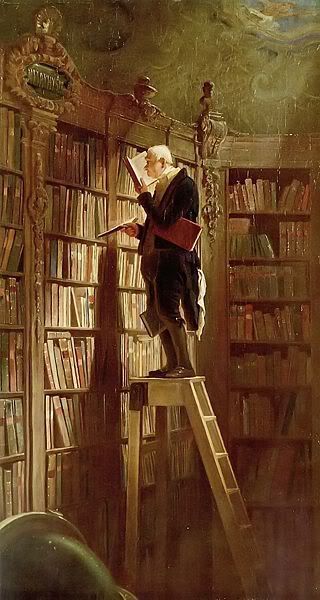 Parenthood is tough! Decisions, decisions, decisions. And here in "The Information Age", many parents feel that there is no room for poorly informed choices for The Big Decisions. For many parents, the issue of vaccines was at one time a "no brainer". Children were "completely" vaccinated.  Everyone believed that vaccines were necessary to save your baby's life. For the majority, vaccines were completely beyond debate. Today, many parents are questioning the safety and necessity of the large numbers of vaccines on the schedule, particularly for obscure or milder diseases. Vaccine necessity, which used to be taken for granted, has suddenly become an uncertain, debatable matter that has to be researched in depth.
What are the issues which require consideration as one steps outside the "Just do whatever your doctor tells you to do!" mindset?
1) the ethics of vaccine decisions in light of herd immunity
2) the immediate risk to the baby or child from both the diseases and the vaccines
3) the social stigma of possibly going against the flow and not following the recommended schedule
4) and the confusing, often conflicting ocean of scientific literature on the topic.
So where should a parent start? Read more